We are honoured to announce the appointment of four Honorary Patrons for The Evelyn Trust – Professor Sir Leszek Borysiewicz, Professor Dame Sally Davies, Sir Malcolm Grant and Dr Mike More. Their wealth of experience at the very highest levels of academic and health fields recognises our history and continuing aim of supporting medical research and health and wellbeing projects across Cambridgeshire. We are extremely grateful for their help, advice and interest over the years in many informal ways, and we look forward to working with them in this new role.
Professor Sir Leszek Borysiewicz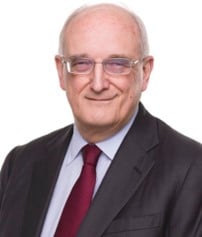 Sir Leszek was appointed as a Trustee to Cancer Research UK in July 2016 and as Chair in November 2016. He also serves on the Councils of the Courtauld Institute and Imperial College. Following a distinguished academic and clinical research career and prior to his appointment as Vice-Chancellor at the University of Cambridge in 2010, Sir Leszek's roles included Chief Executive of the Medical Research Council and Deputy Rector of Imperial College London. He was also a founding Fellow of the Academy of Medical Sciences and elected Fellow of the Royal Society.
His work in vaccines included Europe's first trial of a vaccine for human papillomavirus to treat cervical cancer at the University of Cardiff and funded by Cancer Research UK.
He was knighted in 2001 for his pioneering work in vaccines.
Sir Leszek, universally and affectionately known as Borys, accepted the invitation to be a Patron, commenting: "I am deeply appreciative of everything the Trust has done to support work at Addenbrooke's and the huge way in which the charity has supported young people at the start of their careers."

Prof Dame Sally Davies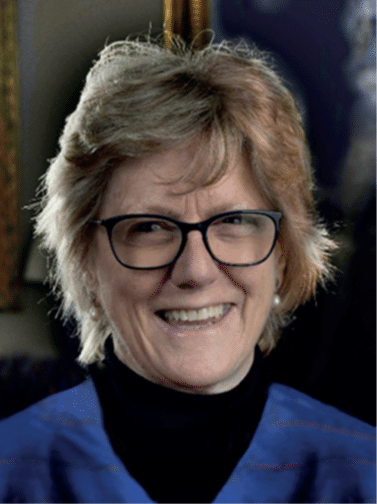 Professor Dame Sally Davies is the 40th Master of Trinity College, Cambridge University and the first woman to hold the post. Dame Sally was the Chief Medical Officer for England and Senior Medical Advisor to the UK Government from 2011-2019. She was appointed as the UK Government's Special Envoy on Antimicrobial Resistance in 2019 and is a member of the new UN Global Leaders Group on AMR. She was elected Fellow of the Royal Society in 2014 and a member of the National Academy of Medicine, USA in 2015. She served as a member of the World Health Organisation (WHO) Executive Board 2014-2016.
In the 2020 New Year Honours, Dame Sally became the second woman to be appointed Dame Grand Cross of the Order of the Bath (GCB) for services to public health and research, having received her DBE in 2009.
Prof Dame Sally Davies was the keynote speaker at The Evelyn Trust's Centenary Event (link) and stressed that the early career support that Evelyn provides to clinician researchers was the sort of funding that was key to her own progression into research in her early career. In addition, as Master of Trinity College, the appointment recognises the long connection that Evelyn's founders and some current Trustees have with Trinity College.
Sir Malcolm Grant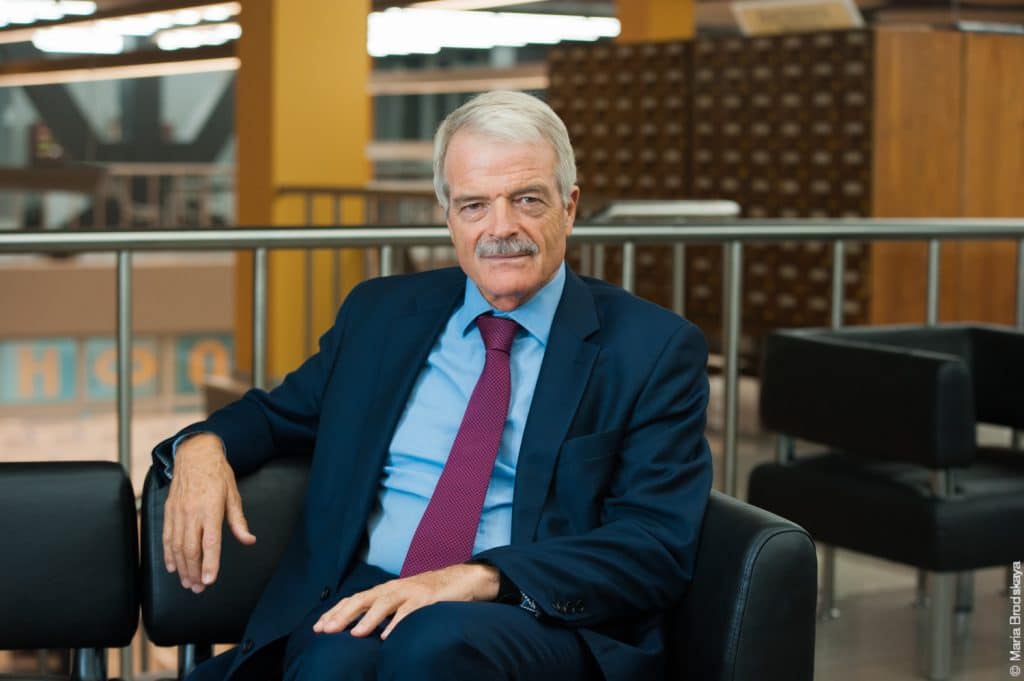 Sir Malcolm Grant was born and educated in New Zealand and came originally to the UK as an academic lawyer, becoming a law professor at UCL and Cambridge. He served as President and Provost of University College London for 10 years from 2003, having previously been Pro Vice Chancellor of Cambridge. He was appointed in 2011 as the founding chair of the board of NHS England, and served for seven years. He has also served as Chancellor of the University of York; Chair of the Russell Group, of the Local Government Commission for England and of the Agriculture and Environment Biotechnology Commission (UK). He is currently adviser on higher education reform in USA and France; previously also for the Russian Federation Government (2013-20).
Sir Malcolm Grant said: "I look forward to working with you and the team on the programme that you have set out and it will be a great pleasure to be part of the Trust 'family'."
Dr Mike More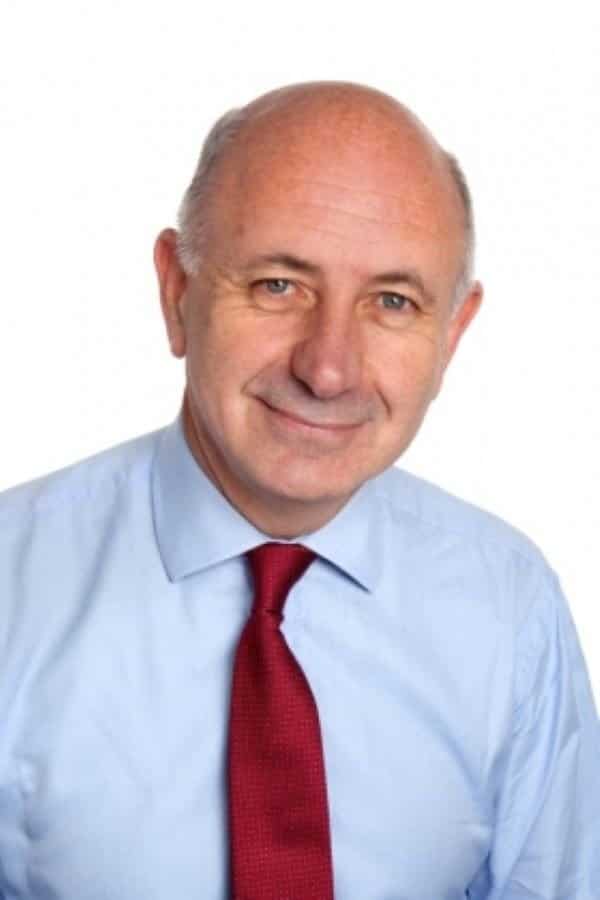 Mike was appointed to the CUH Board as a Non-Executive Director in 2013 and having been acting Chair for a period in 2016-17 was formally made Chair in 2017. In addition, he was Chair of the Cambridgeshire and Peterborough STP (the forerunner of the Integrated Care System or ICS) from 2018 until 2022, guiding it to successful transition to an ICS. He had an executive career in central and local government, starting with Cambridgeshire County Council and from 2002 until 2014 was Chief Executive of Suffolk County Council and the City of Westminster respectively.
Dr Mike More, Chair of Cambridge University Hospitals, said: "I look forward to supporting The Evelyn Trust."